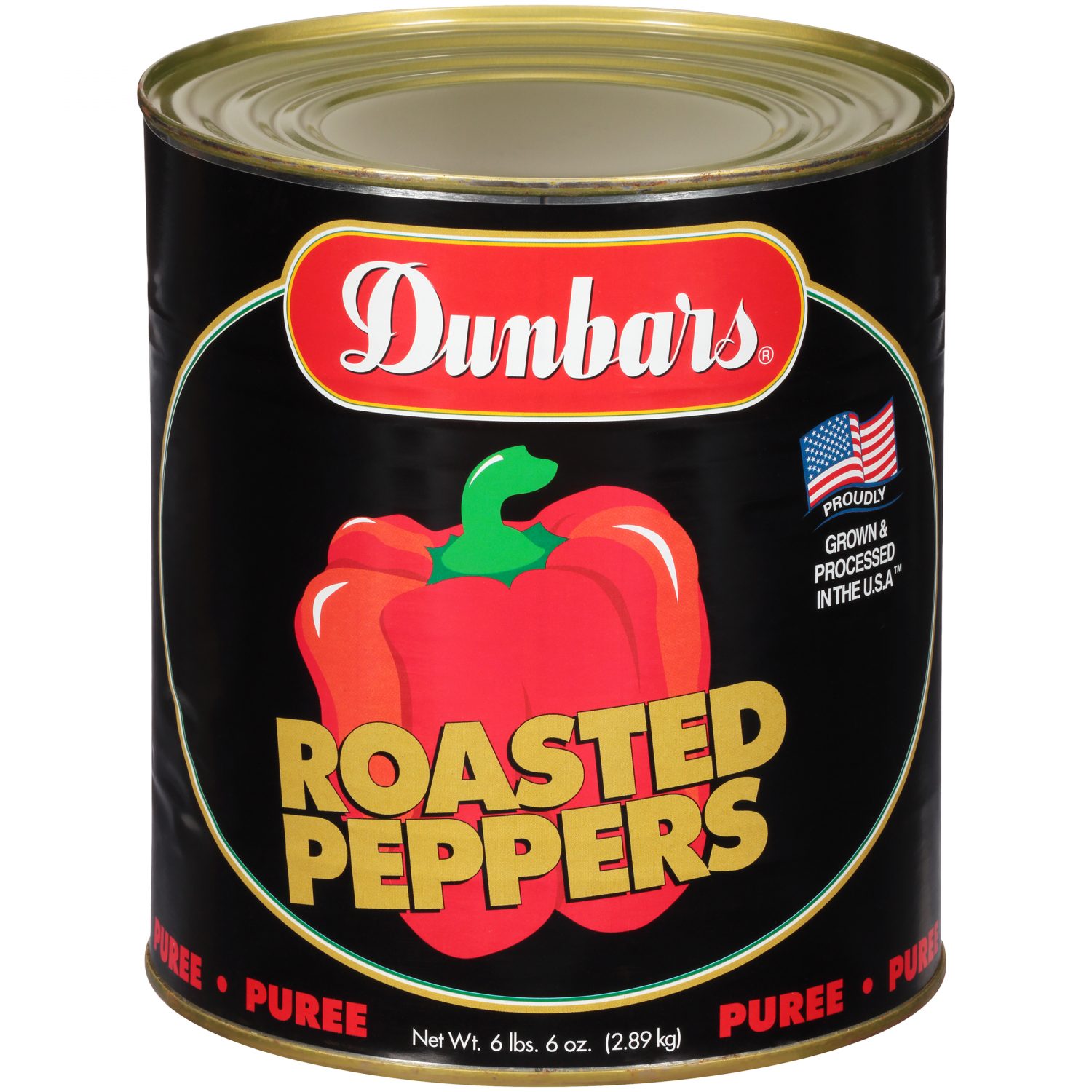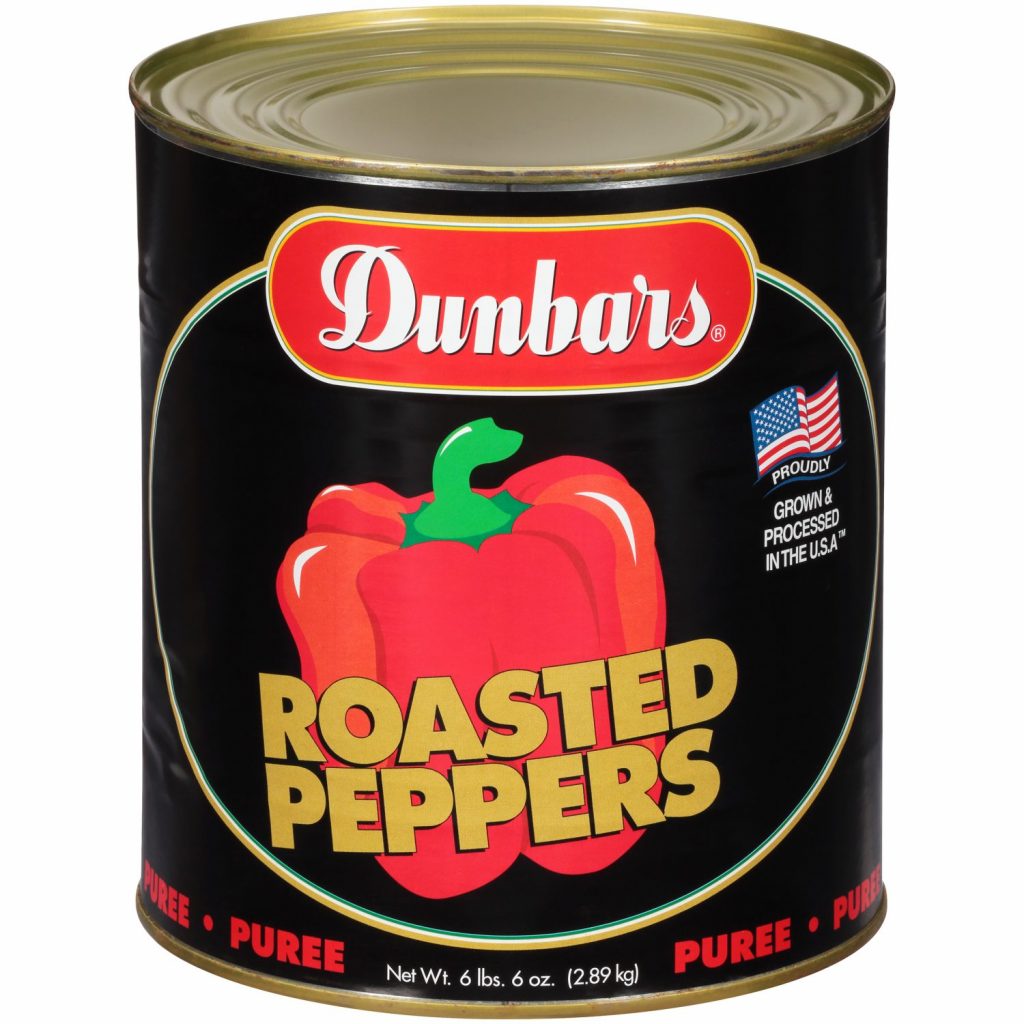 6/10 Dunbars® Roasted Red Bell Pepper Puree, Super Fine
Dunbars® Roasted Pepper Purees are made from peppers picked at the Peak of Freshness, ensuring the sweetest taste & the brightest color. Perfectly flame roasted for a smoky sweet flavor, the roasted puree is perfect for soups, sauces, dressings, dips, hummus & more!
NON-GMO, Kosher, Gluten Free
sweet bell peppers, water, salt, and citric acid
*Always check the product's actual label for the most current and accurate information. Ingredients, nutritional panels, and allergen statements can change.