Moody Dunbar, Inc. is proud to offer the highest quality pepper, pimiento and sweet potato products to retailers, restaurants, and manufacturers across the country. Founded in 1933 by Thomas Moody Dunbar in East Tennessee, our mission is to provide our customers the safest, highest quality, and most dependable year-round supply of products grown and packed in the U.S.A. Today, Moody Dunbar, Inc. is owned and operated by second and third generation family members who value the company's legacy and reputation.
We provide products sourced from Non-GMO crops that are gluten free, Kosher certified, and grown and packed in the U.S.A. Our two processing facilities, located in Dunn, North Carolina and Saticoy, California, assure consistent quality and year-round supply. We are proud to have built strong and consistent relationships with our growers in North Carolina and California over multiple generations. We are headquartered in Johnson City, TN.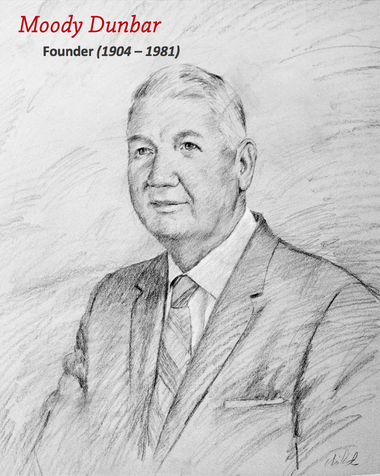 Moody Dunbar, Inc. was founded in 1933 by Thomas Moody Dunbar in Limestone, Tennessee when Moody began selling pepper seed to supplement his school teacher income during the Great Depression.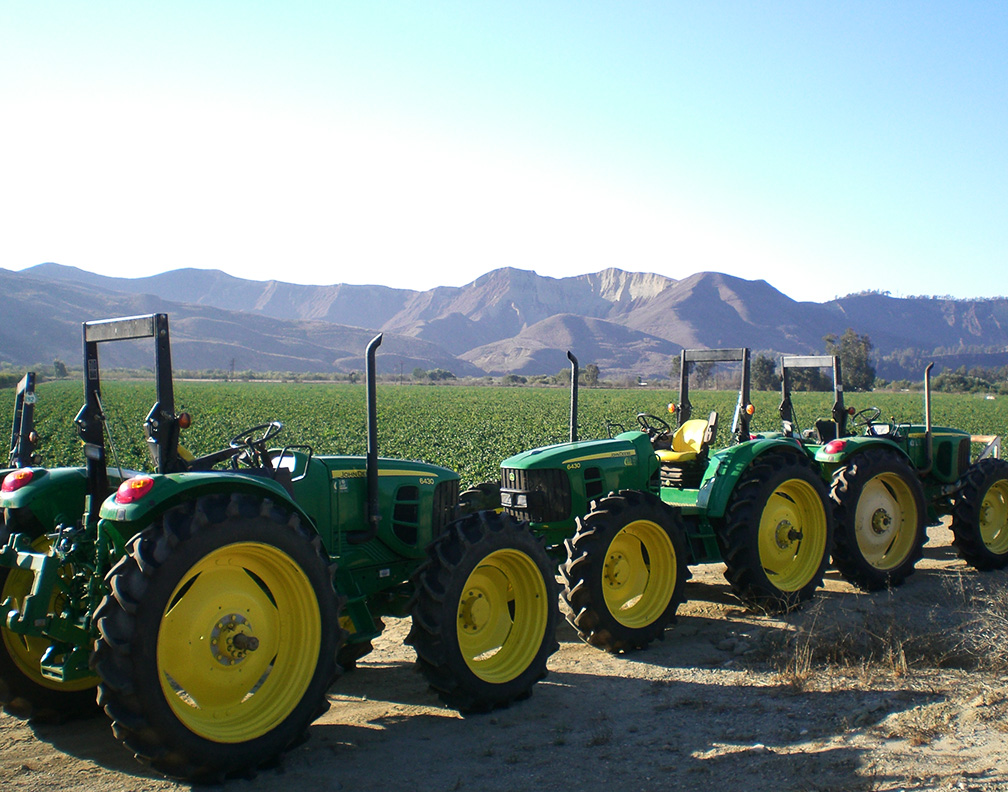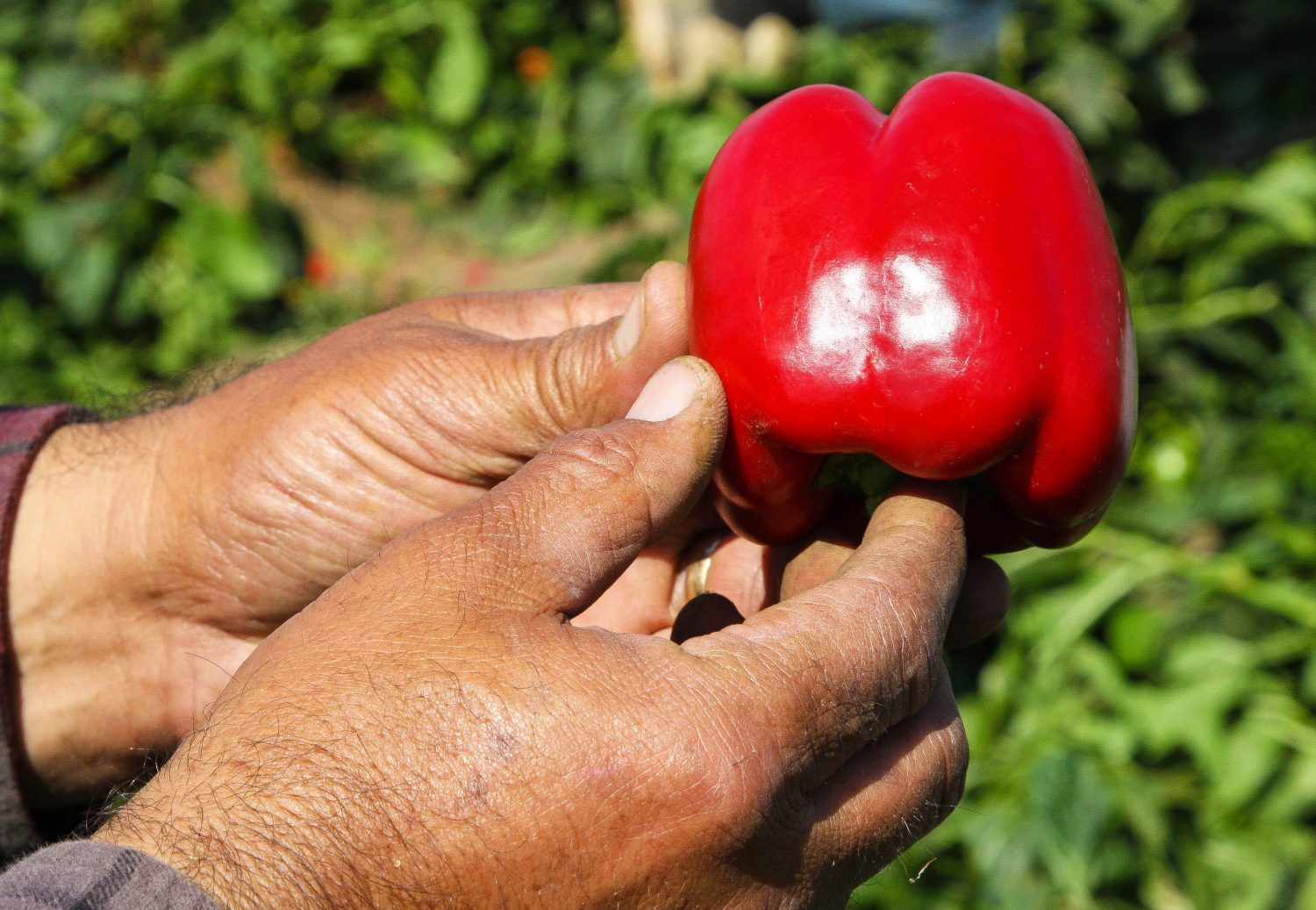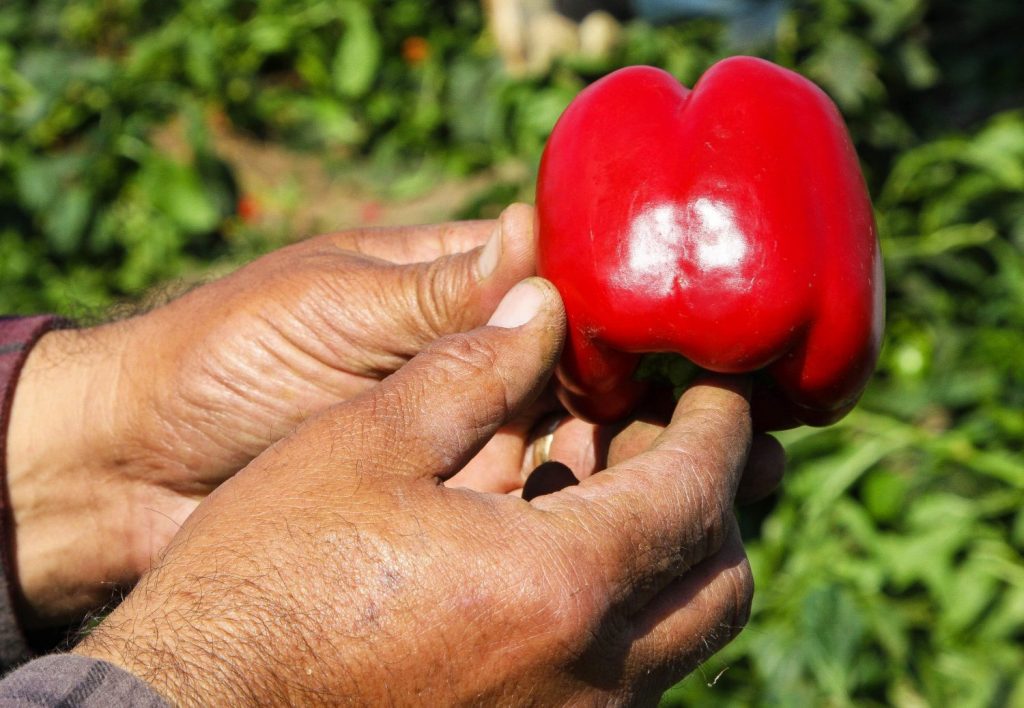 Our crops are grown under our Sustainable Agriculture and Integrated Pest Management Program that requires our growers to use minimal pesticides and fertilizer and to perform sustainable crop rotation practices. We have Recycling Programs in effect across all components, including paper, cardboard, raw product waste, steel cans & glass jars. Additionally, we are continuously working to improve irrigation water quality and to reduce water usage and waste in our plant facilities.
Commercially Sterile
NON-GMO
Kosher Certified
Gluten Free
Grown & Packed in the U.S.A.
No Artificial Flavors or Preservatives
No High Fructose Corn Syrup
USDA Organic Products Available