Moody Dunbar, Inc.
America's Best Sweet Bell Peppers, Roasted Peppers, Pimientos & Sweet Potatoes
Family Owned Since 1933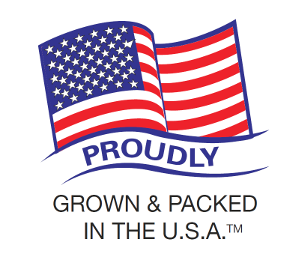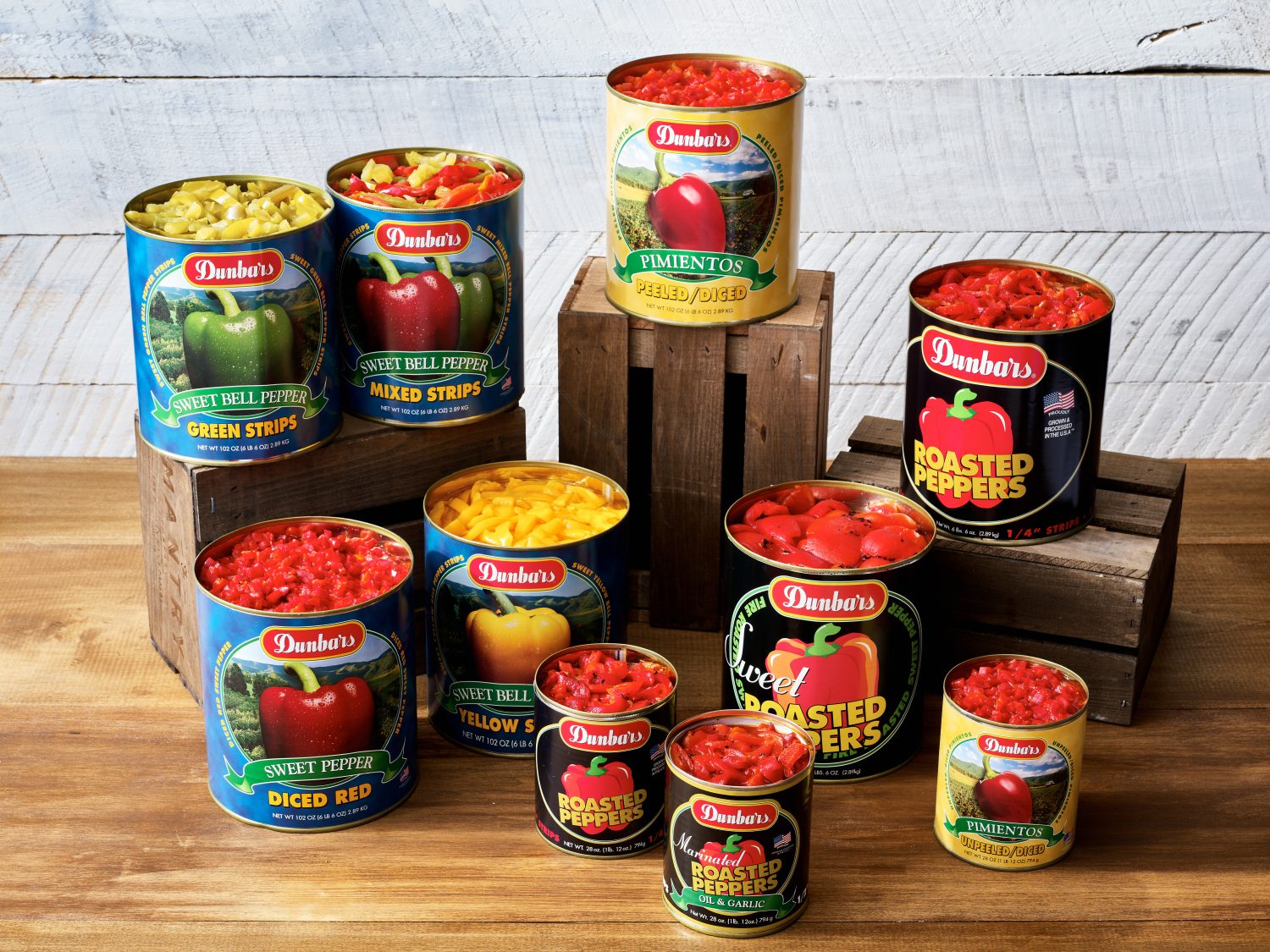 As the nation's largest packer of bell peppers, roasted peppers and pimientos and a major canner of high-quality sweet potatoes, Moody Dunbar, Inc. has established a reputation as one of the leading foodservice suppliers in the industry. For decades, we have supplied foodservice distributors and restaurant operators around the world. Our focus on food safety, stringent quality standards, and maintaining year-round supply to our customers provides a level of service that is unmatched by competition.
Moody Dunbar, Inc. has been a trusted ingredient supplier to food manufacturers for over 85 years. Our products have safely brought unrivaled quality, vibrant color, and exciting flavor to a variety of prepared foods around the world. It's a heritage of trouble-free dependability we're dedicated to continue with our stringent quality standards. Our two processing facilities located in Dunn, NC & Saticoy, CA promise consistent quality and year-round supply, ensuring our reputation as a leading supplier of Safe, Quality, and Dependable products to food manufacturers.
Commercially Sterile
Strictly Enforced HARPC Program
USDA "Food Defense Plan" Compliant
Fully Inspected Facilities (FDA, GFSI, USDA, USDA Organic, Kosher)
SQF Edition 9
Audited Sustainable Agricultural Program
Domestically Grown & Packed
Quality packaging ranging from #10 Cans to 55-gallon drums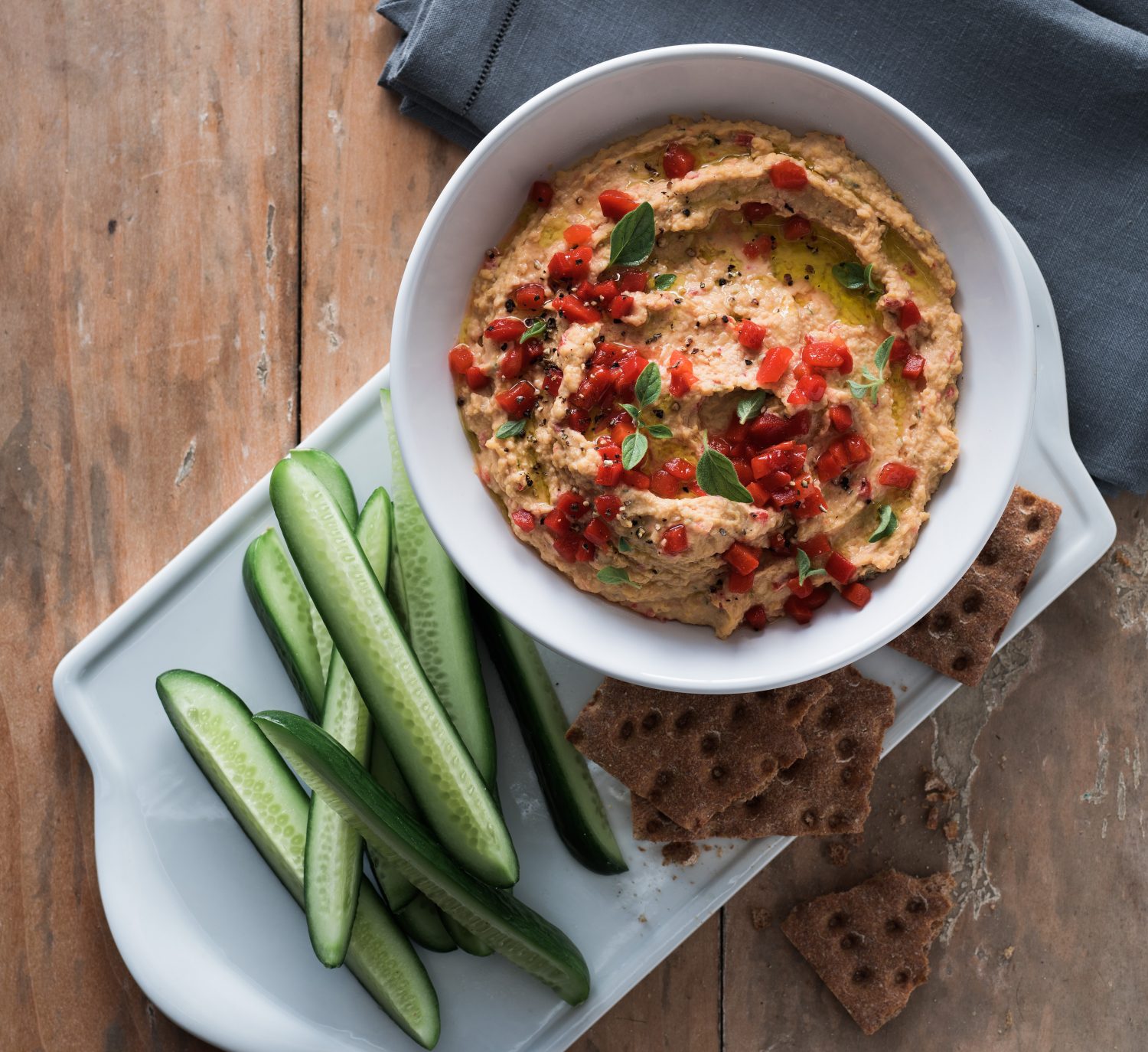 Our Retail Brands
Our premium retail products can be found in retailers across the country.
Look for our brands listed below.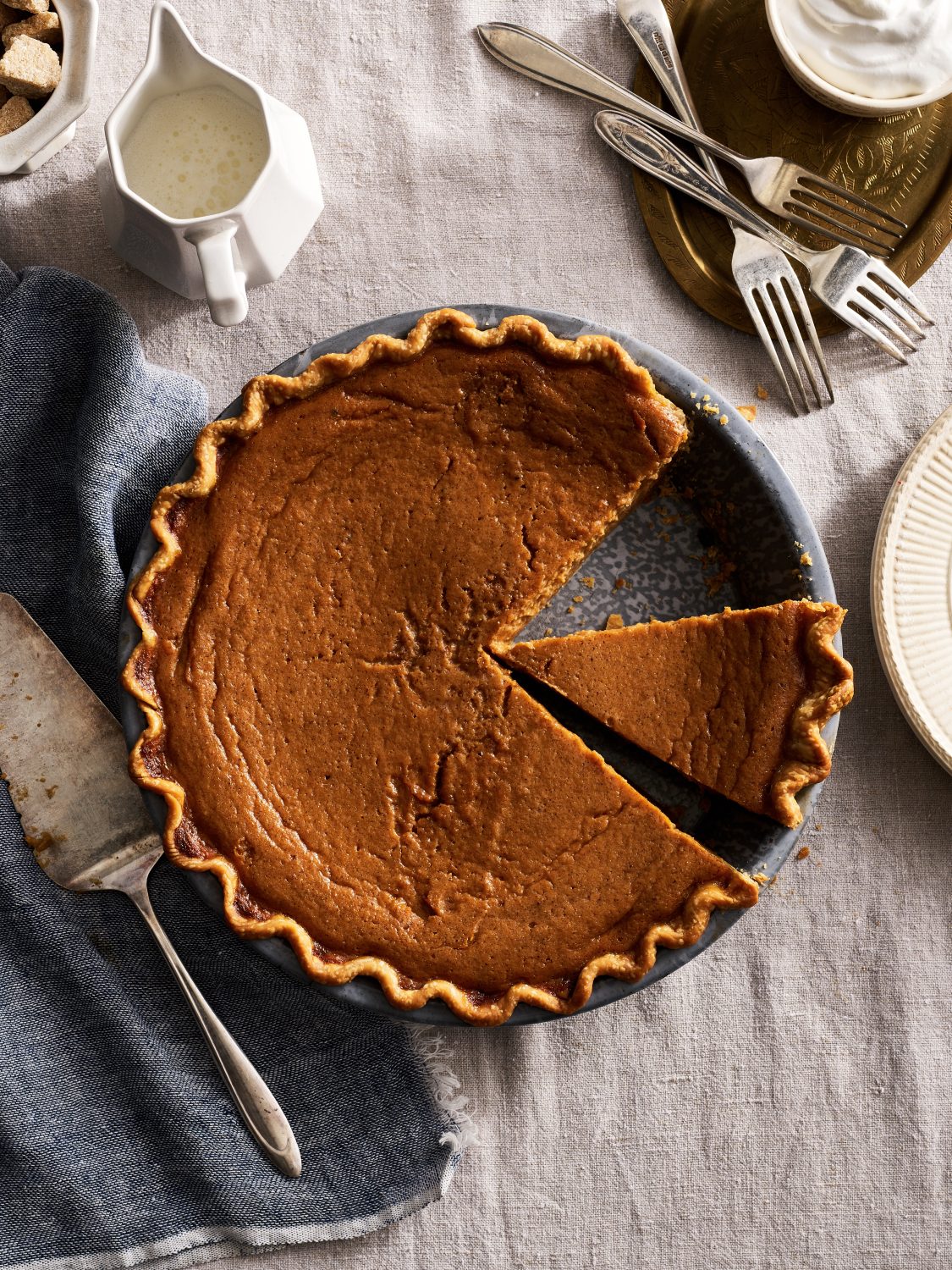 Moody Dunbar, Inc. is a major supplier of private brand foods. Our focus on food safety, strict quality standards, and outstanding dependability will uphold your brand's reputation. Please contact us for more information about private brand opportunities.