Foodservice

As the nation's largest packer of bell peppers, roasted peppers and pimientos and a major canner of high quality sweet potatoes, Moody Dunbar, Inc. has established a reputation as one of the leading foodservice suppliers in the industry. For decades, we have supplied foodservice distributors and restaurant operators around the world. Our focus on food safety, stringent quality standards, and maintaining year-round supply to our customers provides a level of service that is unmatched by competition.
California Grown Peppers & Pimientos
Our founder, Thomas Moody Dunbar, went to California in 1967 to look for a stable area to buy peppers for processing. California was chosen because of its climate of warm mild days and cool nights, especially along the coast. Its dry arid region results in the peppers being irrigated so as to carefully control the growing and ripeness of the fruit.
Moody Dunbar, Inc. has stayed in California because it is the most dependable growing region in the world, year in and year out. Our company contracts with only the best pepper growers in the state. These growers know how to raise and harvest the fruit for our processing needs. Our needs include a mature deep red ripe color, which the customers find superior to any other. Because the crop is not grown for the fresh market we get the highest, quality fruit. Also, because it is grown in this climate it is a deeper red, thick walled larger sized fruit. Pepper grown in hot climate such as south Texas and Florida never obtains this. Through the years we have worked with the seed companies to develop the characteristic desirable for processing.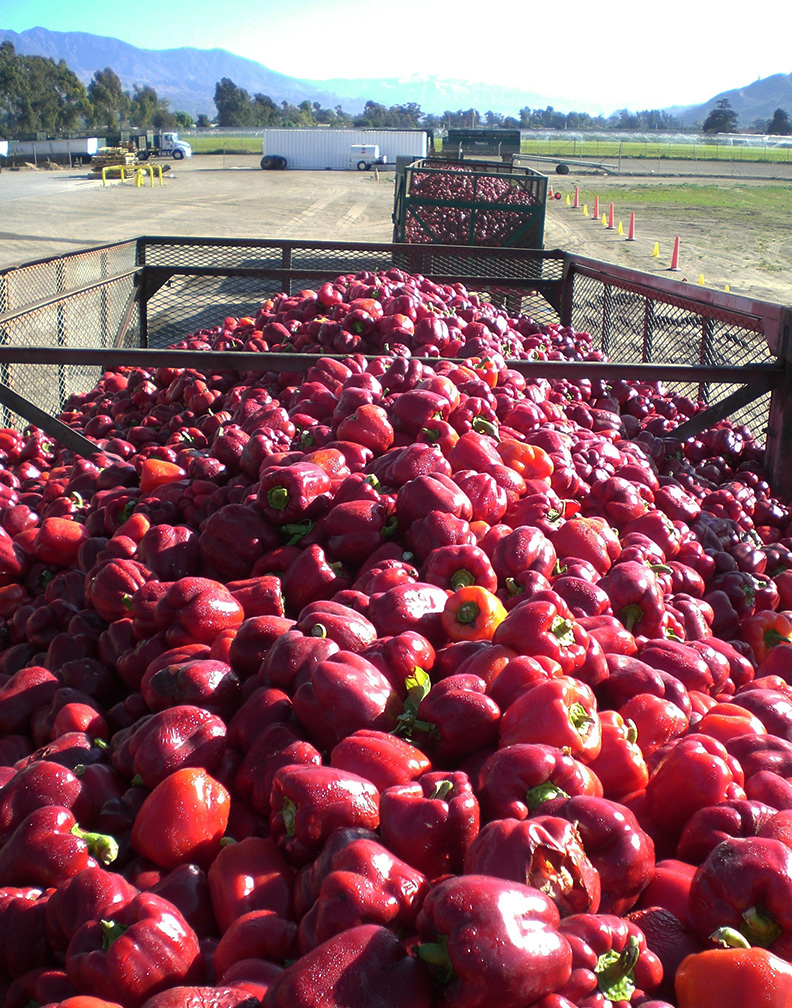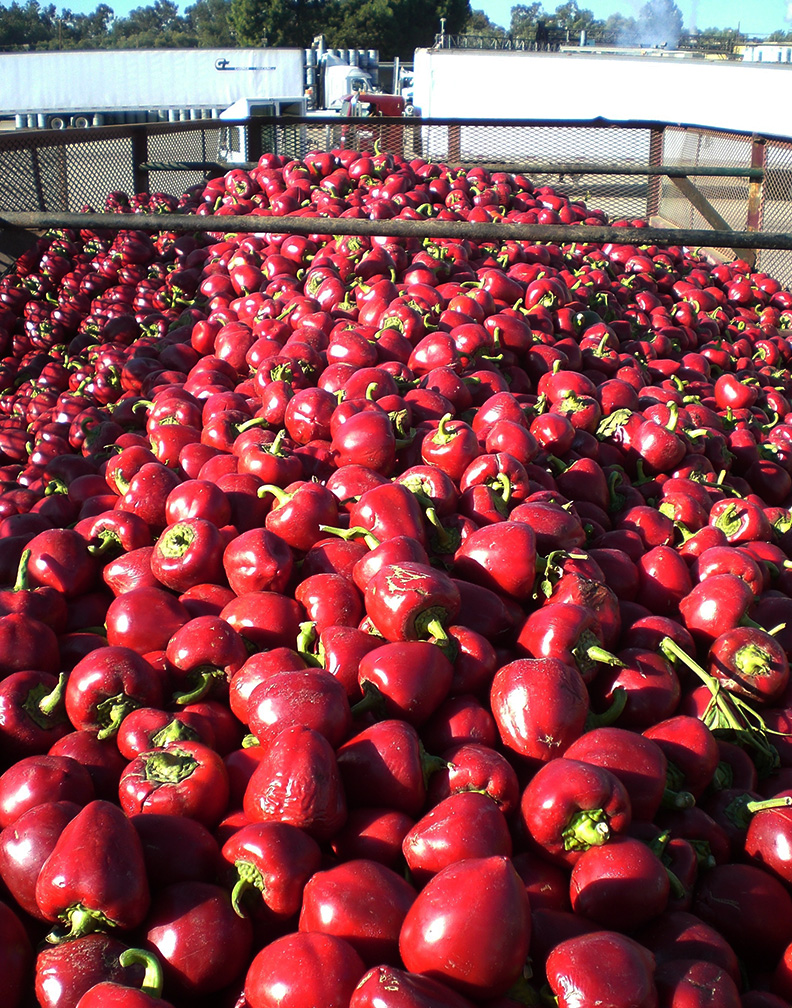 North Carolina Grown Sweet Potatoes
Moody Dunbar, Inc. has produced sweet potatoes in North Carolina for over 34 years. North Carolina grows the largest sweet potato acreage of any state and produces over 50% of the nation's sweet potatoes. Our plant in Dunn, NC is located in the heart of this growing region. All of our growers are headquartered within 100 miles of our facility, allowing us to choose only the freshest sweet potatoes for our products. We have built strong relationships with our North Carolina growers over multiple generations. We contract with growers to insure the highest quality and a continuous supply for our  customers. We work closely with our growers to promote seed varieties that fit the industry's needs. Our growers participate in our sustainable agriculture program, requiring they use minimal pesticides and fertilizers and perform sustainable crop rotations.