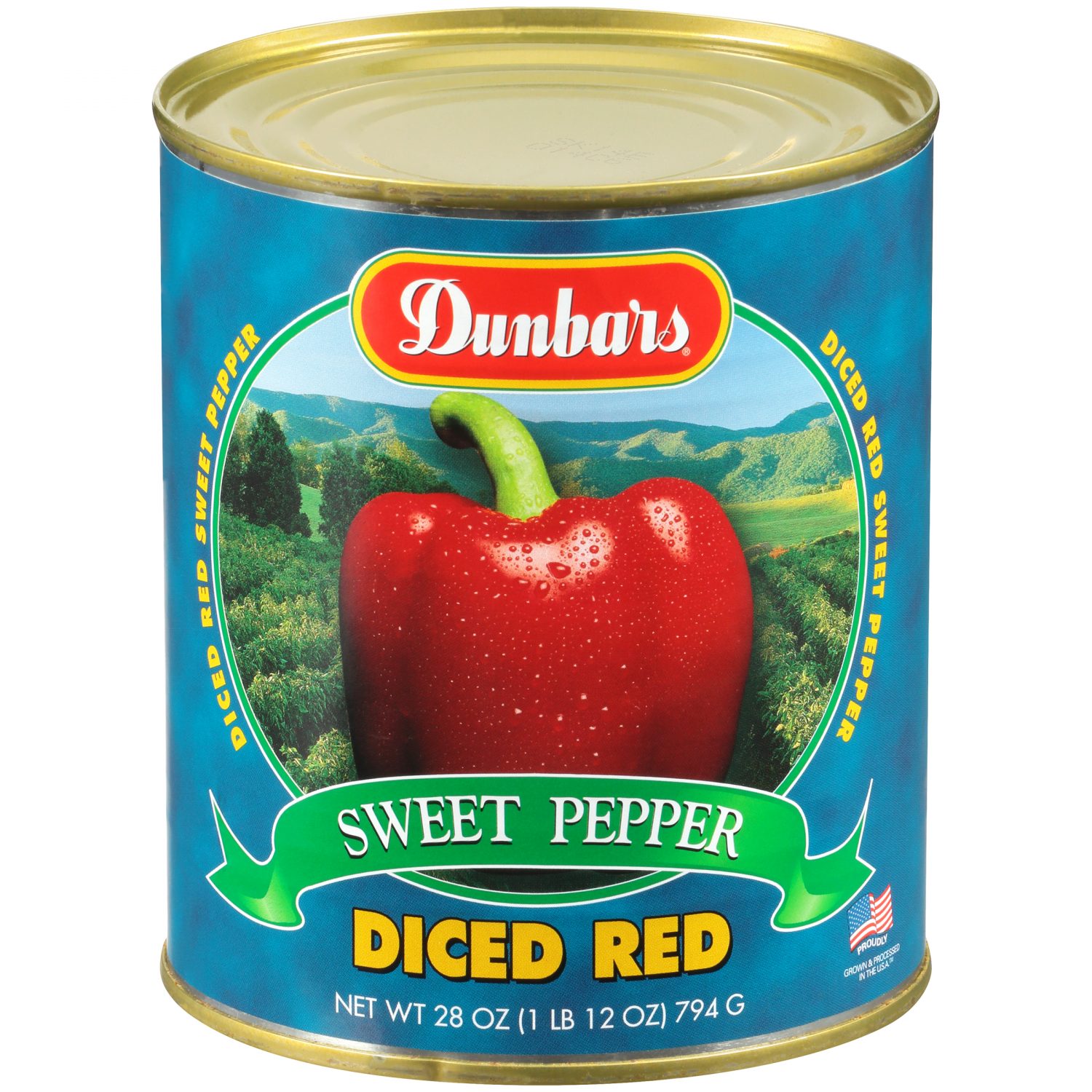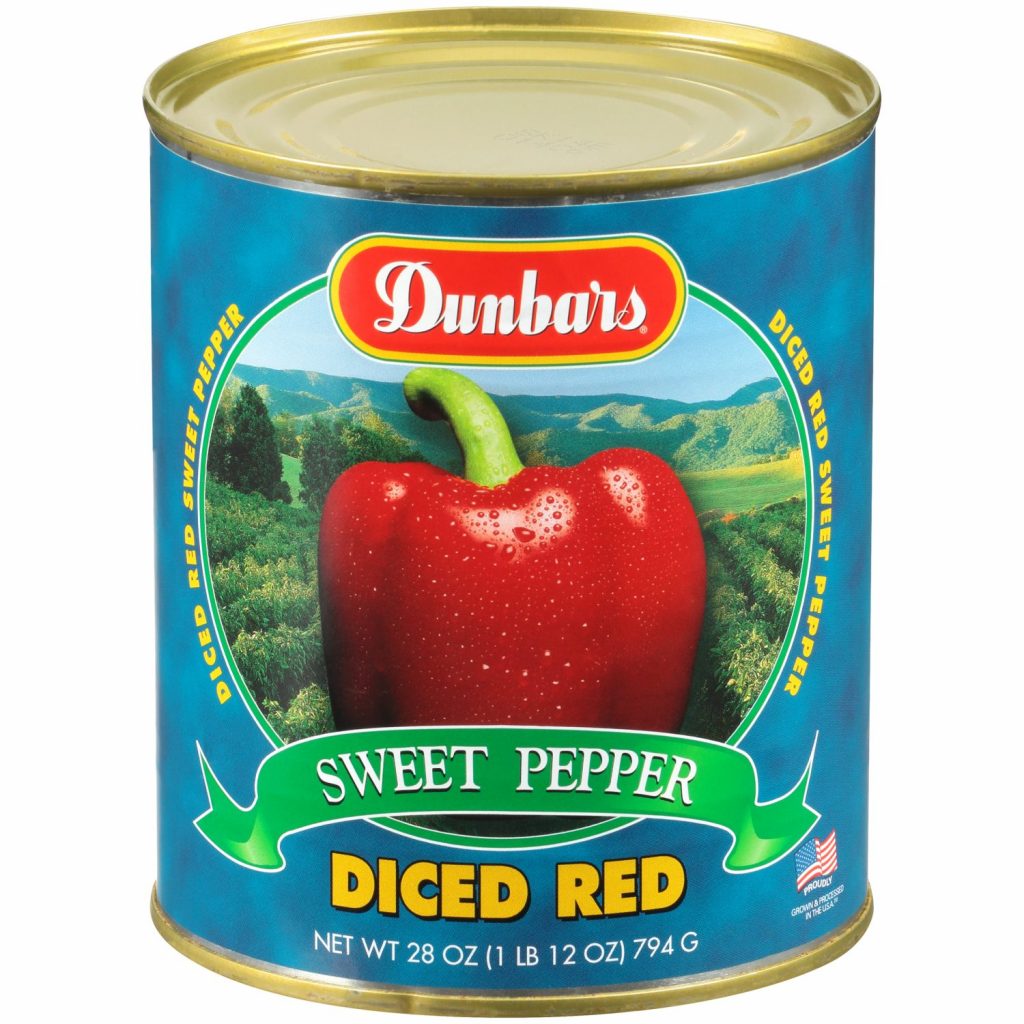 24/2.5 Dunbars® Diced Red Bell Peppers – 1/4″
Dunbars® Red Bell Peppers are picked at the Peak of Freshness to ensure the Sweetest Taste and the Brightest Color. Free from stems, seeds, and cores, they are ready straight from the can. Diced into uniform pieces, these bright red bell peppers give eye appealing color and sweet flavor to pizzas, pastas, salads, sauces & mores!
NON-GMO, Kosher, Gluten Free
red sweet pepper, water, and citric acid
*Always check the product's actual label for the most current and accurate information. Ingredients, nutritional panels, and allergen statements can change.