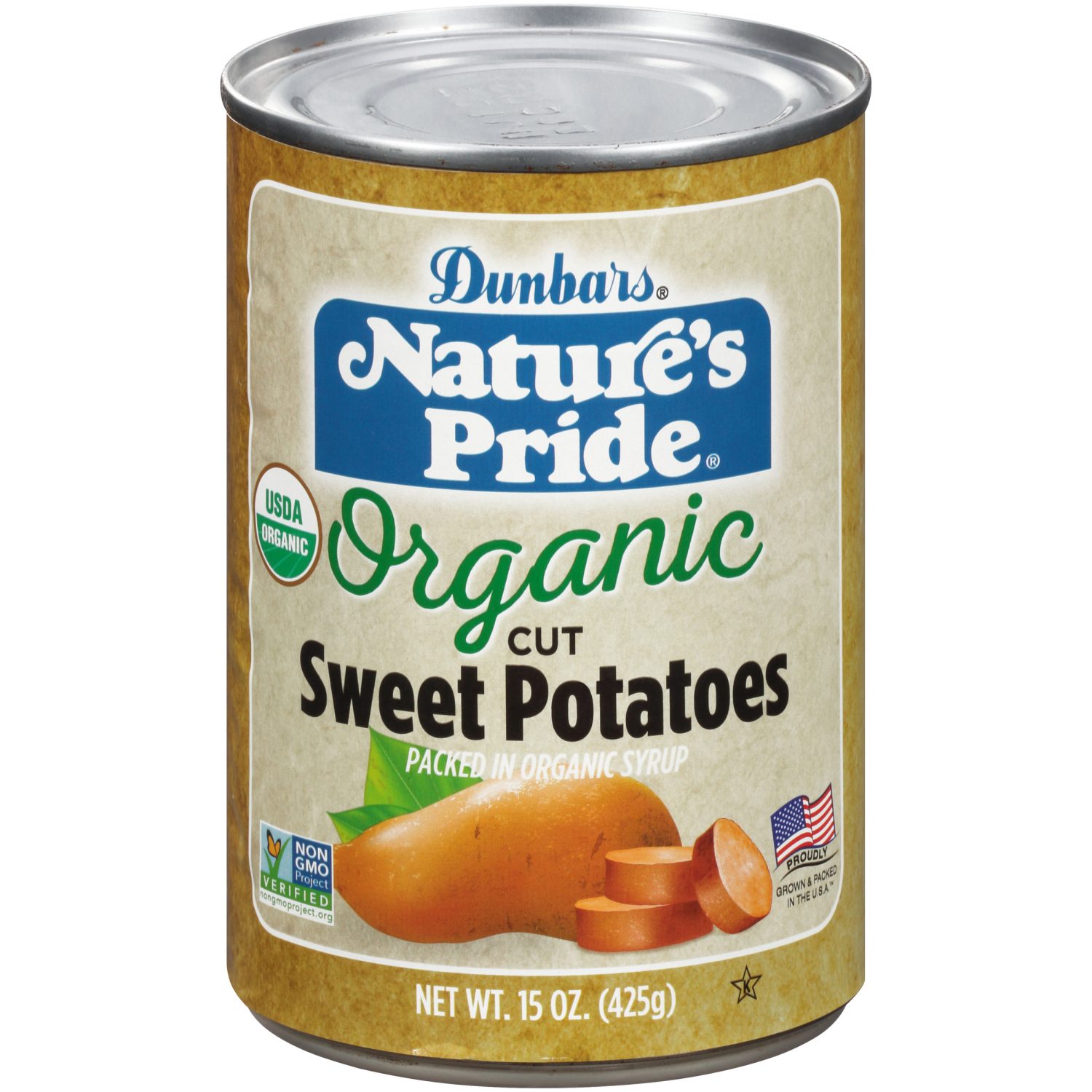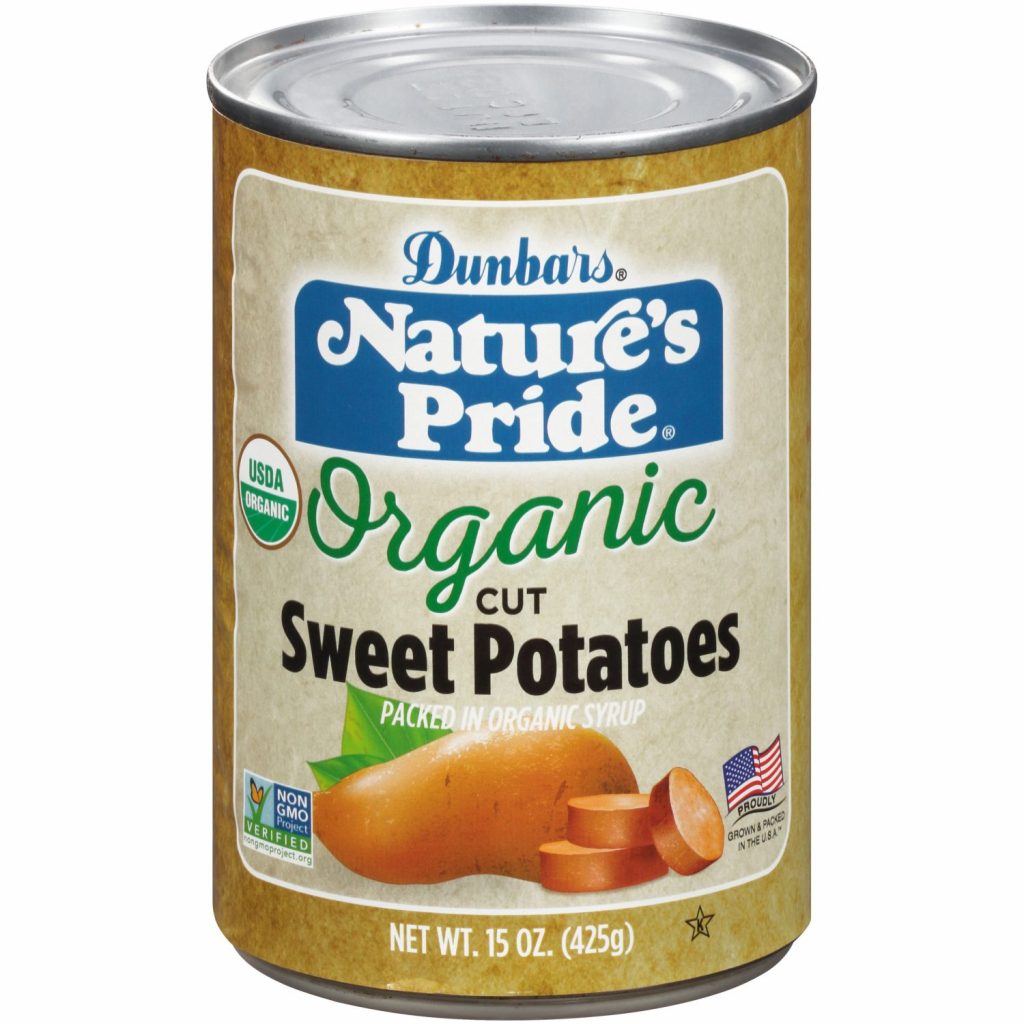 12/15oz. Nature's Pride® ORGANIC Cut Sweet Potatoes
Nature's Pride® Organic Cut Sweet Potatoes, packed in 100% cane sugar, can be served as a delicious side or use as an ingredient in your favorite pies, cakes, breads, casseroles & more. Perfect for your holiday traditions or for a healthy option year-around.
Organic, NON-GMO, Kosher, Gluten Free
Organic Sweet Potatoes, Water, Organic Sugar
*Always check the product's actual label for the most current and accurate information. Ingredients, nutritional panels, and allergen statements can change.