An Extraordinary Past, An Exceptional Future
The history of the company begins with the founder, Thomas Moody Dunbar in 1933. "Moody," as he was called, was born into a poor family of nine children in rural East Tennessee. The family survived by working on a small farm, as many did in those days. Moody's ambition was to get the best education he could so as to get off the farm. By working his way through high school and college, in 1930, Moody earned his coveted B.A. degree, with a major in History.
After graduation, Moody went back to his rural roots to teach for eleven years in one-room schools throughout East Tennessee. In 1933, in the midst of the Great Depression, he decided to supplement his school teacher's $65 monthly salary by selling pepper seeds. From that small beginning, Moody Dunbar, Inc. has evolved into America's leading processor of bell peppers, pimientos, and sweet potatoes. As the seed business grew during the Depression, Moody ventured into the business of bringing the red pepper in 55-gallon wooden barrels and selling them to meat processors. The next step came in 1947 when the company began canning pepper in tin cans to sell to other food processors.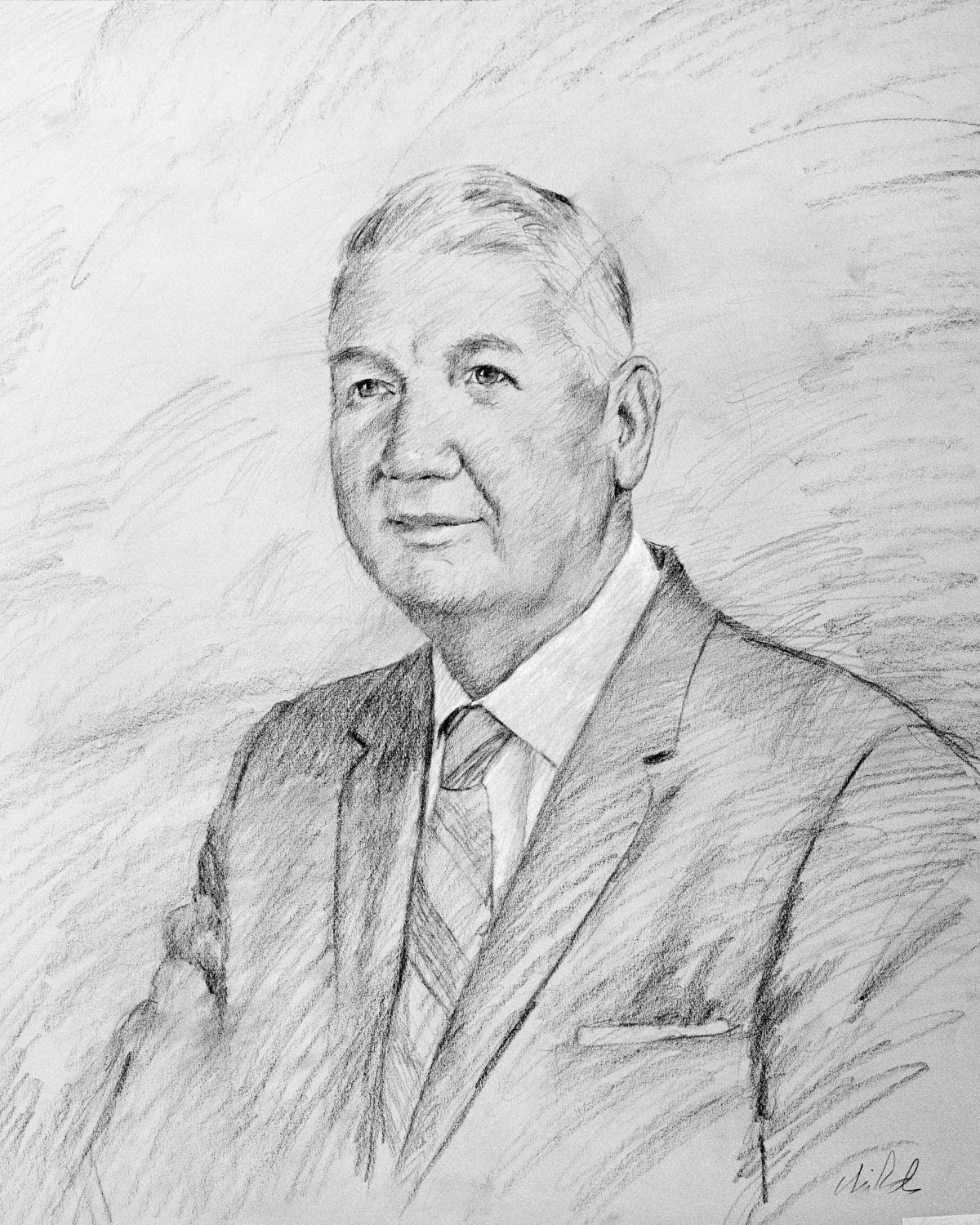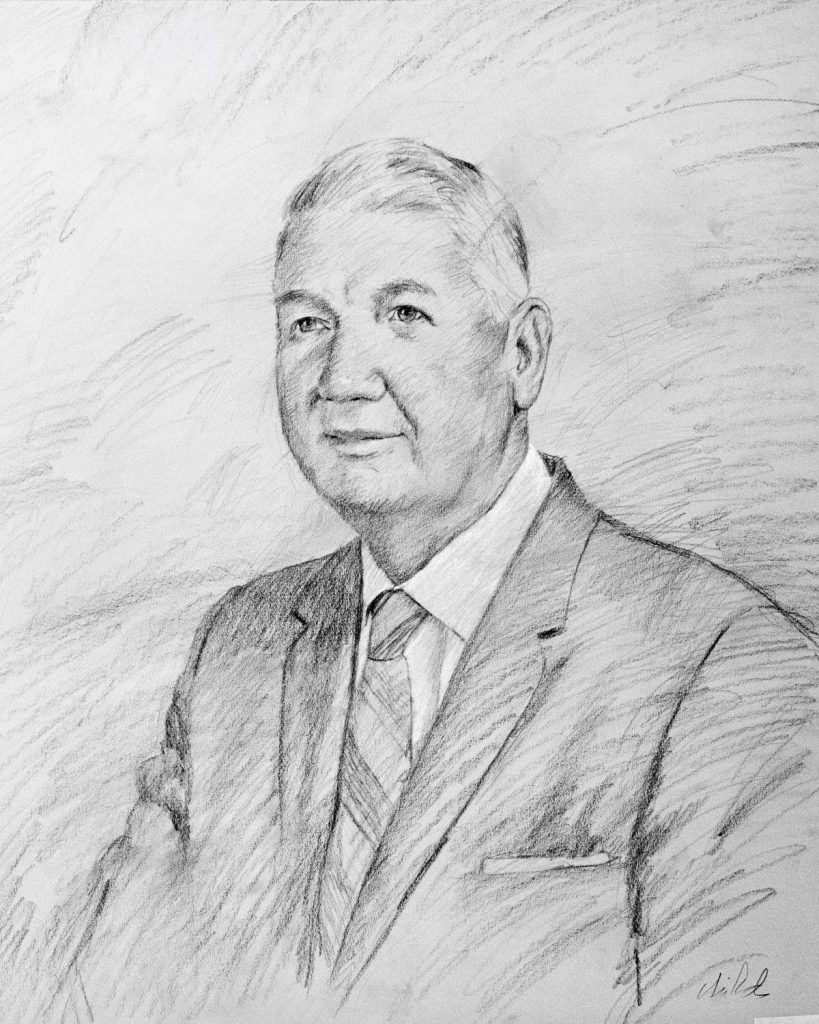 Moody's business quietly grew from selling bell pepper seeds and canned bell peppers to selling canned pimientos. In 1967, the company expanded its processing capabilities with a new start-up plant in Saticoy, California. By maintaining operations in both the Eastern and Western portions of the country, Moody Dunbar, Inc. assured its customers a consistent and dependable supply of high-quality products.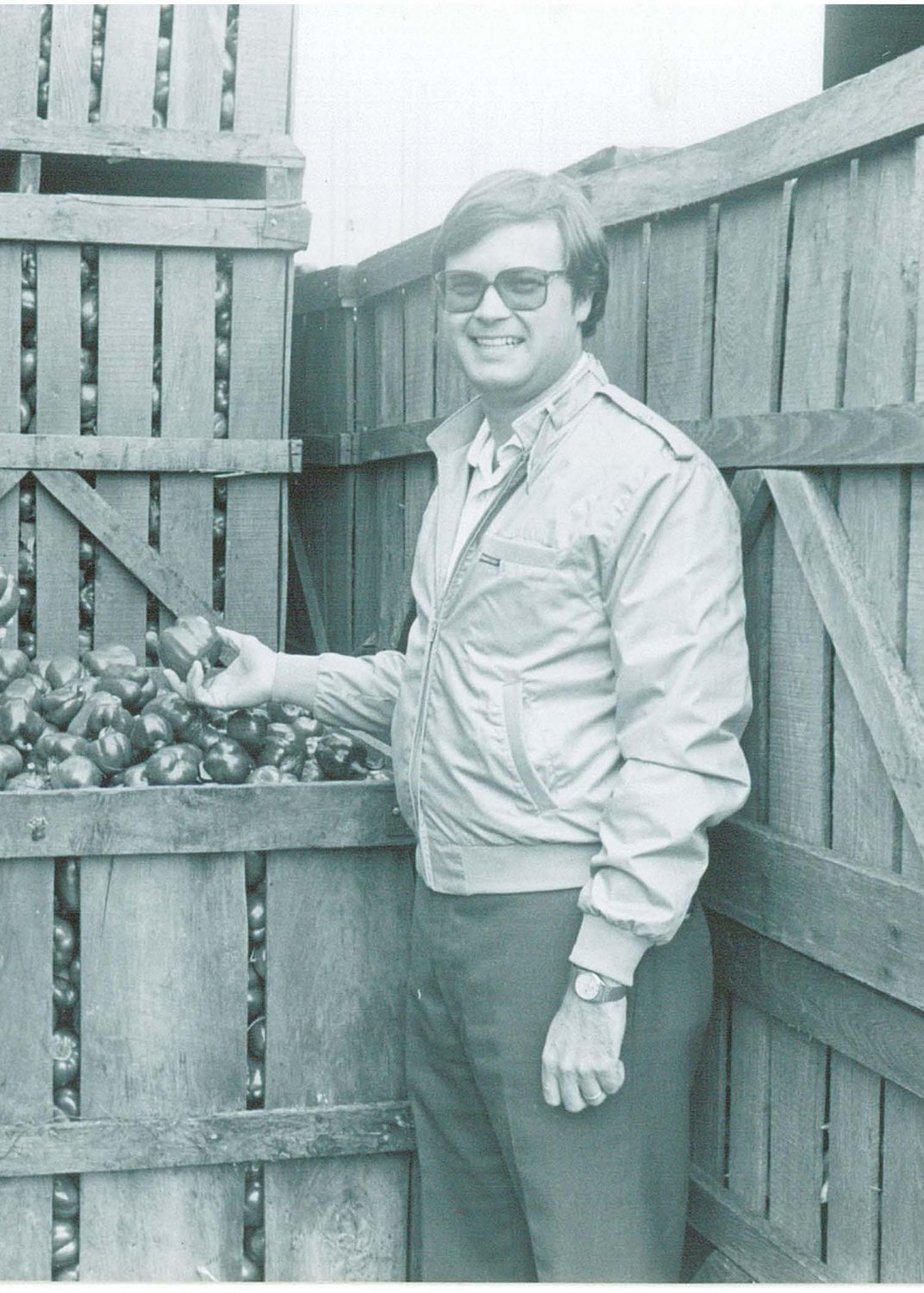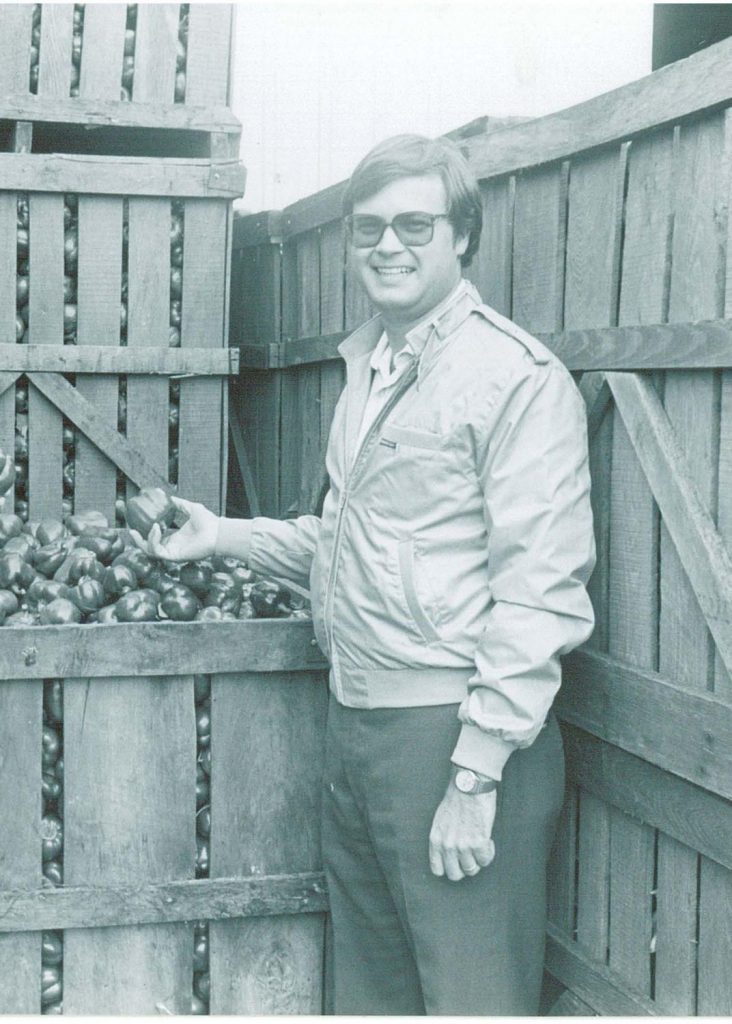 Stanley Dunbar
President & Chief Executive Officer
In 1981, Moody died suddenly of a heart attack at the age of 76. His legacy of 48 years in business made a positive impression on his family, employees, community, church, and the food industry. Since 1981 his son Stanley has served as CEO, and, with the help of a strong management team, has continued growing and strengthening the business.

In 1984, Moody Dunbar, Inc. bought the H.P. Cannon Company's assets and plant in Dunn, North Carolina. This acquisition put the company in the retail private label and food service sweet potato businesses. The same year, the company introduced consumer Cal-Sun® Pimientos to the retail trade. In 1994, Dromedary®, the number one brand of consumer pimientos, was purchased and added to the product line. Next, in 2000, the Osage® and Sunshine® brands were also purchased. Thus, the company is now the nation's leading supplier of consumer pimientos.

Since 1990, Moody Dunbar, Inc. has been supplying a high quality roasted pepper to the Industrial, Food Service and Retail trade. The fire roasting process, while removing the skin of the pepper, caramelizes the natural sugars within the pepper perfecting the sweet smokey flavor of Dunbar's® Roasted Pepper.
The company's two modern processing facilities, located in Dunn, North Carolina and Saticoy, California, assure consistent quality and year-round supply. All of our products are grown by U.S. farmers, who agree to meet Dunbar's high standards for quality and freshness. The Dunbar quality has helped this family-owned company become America's leading producer of bell pepper, roasted pepper, pimientos, and one of the top three producers of sweet potatoes.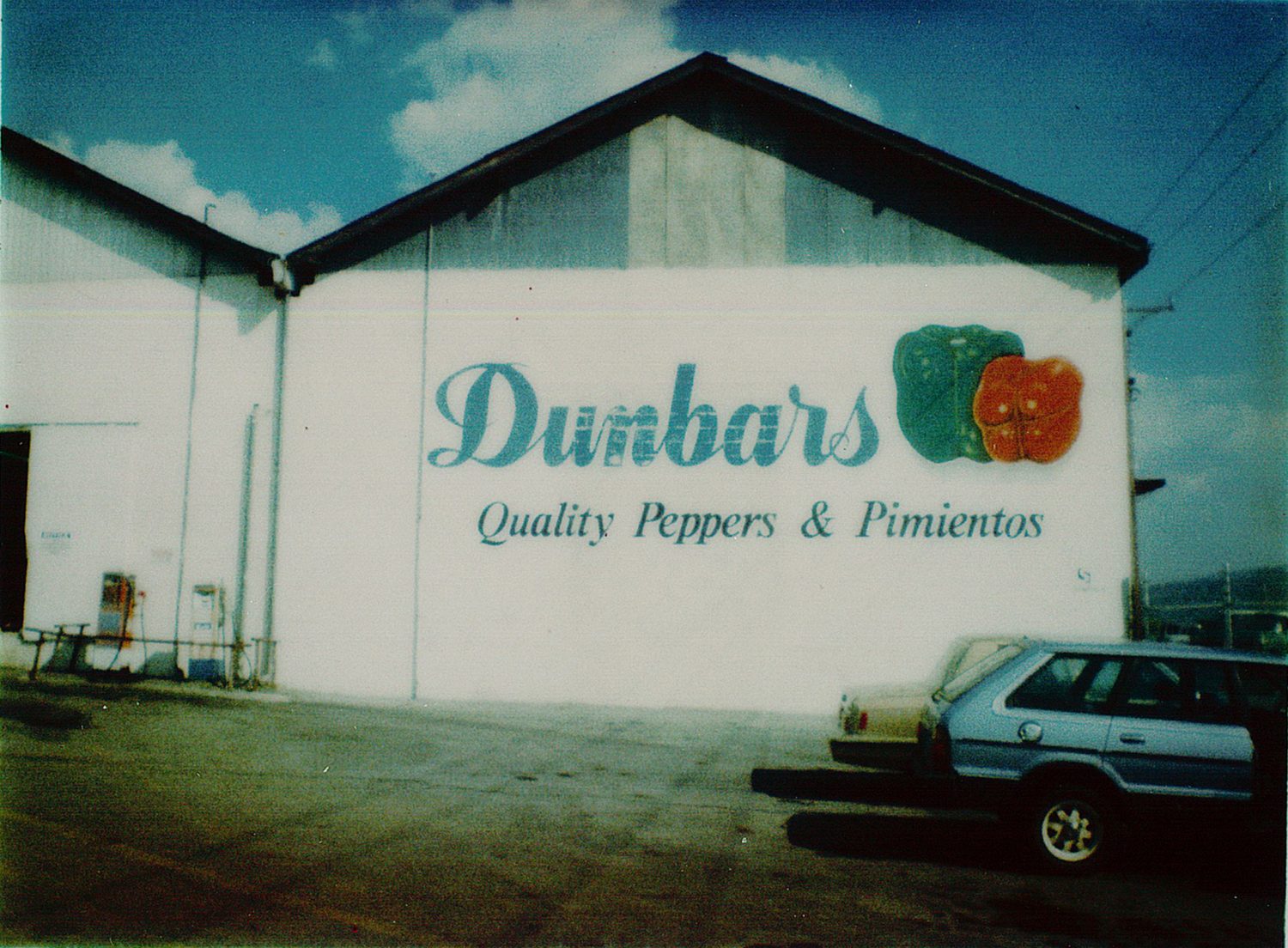 Moody Dunbar, Inc's vision is to be either number one or two in each business category in which we compete. This vision must be achieved by continuing to adhere to the values that the founder, Thomas Moody, espoused and lived by every day. By promoting this "Golden Rule" - our customers, employees, stockholders, and community will all benefit.